Reiki is a spiritually guided life force energy that supports healing and balance throughout the physical, emotional and bioenergetic body. It promotes relaxation, reduces stress levels and enhances the flow life force. It naturally brings a state of coherence through out the subtle energy systems.
Reiki is an amazing energy source to facilitate deeper spirit based work like aura and chakras balancing, releasing soul attachments and reclaiming soul integrity. It naturally reinforces our personal energetic sovereignty and builds our capacity to tap into our intuitive senses and authentic self.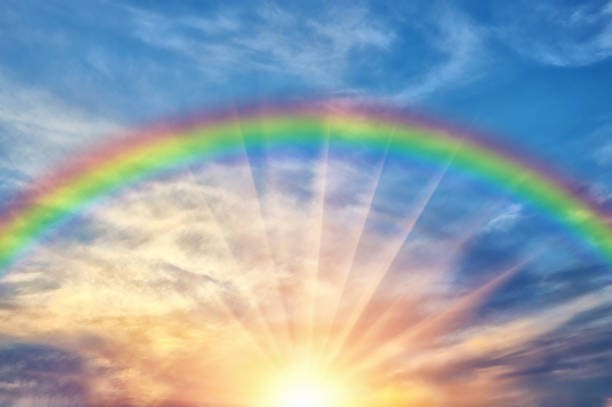 As an unlimited universal energy source it is not bound by time or space. Reiki just is. It activates through distance and can be sent into the past and future. It can be infused into physical spaces to clear out negative energy and channeled into any situation through direct intention.
The only limit to working with Reiki is our own imagination. It's a remarkably powerful high vibrational energy yet practical in its application and accessible to all to work with.
Soulfire offers Reiki as a stand alone service or as an enhancement to any yoga or ayurvedic offering.
Soulfire also offers a free Reiki distance share at 7:30 am MST the first Saturday of every month. To get the link it click here. You do not have to be present to receive the energy.
Stay Connected
I promise I won't bombard your inbox. I send out 3-4 updates a year with news about my upcoming limited edition workshops and free offerings to the Soulfire community.