Sun Moon Elemental Flow
MONDAY 9-10 am MST / 11-12 pm EST
WEDNESDAY 7-8 am MST/ 9-10 am EST
WEDNESDAY 9-10 am MST/ 11-12 am EST (Gentle)
SATURDAY 8-9 am MST/ 10-11 am EST
Yin Yoga
SUNDAY 8-9 am MST/ 10-11 am EST
Costs
$10 per class. Pay monthly via check or PayPal. First class is free! Scholarships available. 
Contact Joy to sign up and get the designated classroom Zoom ID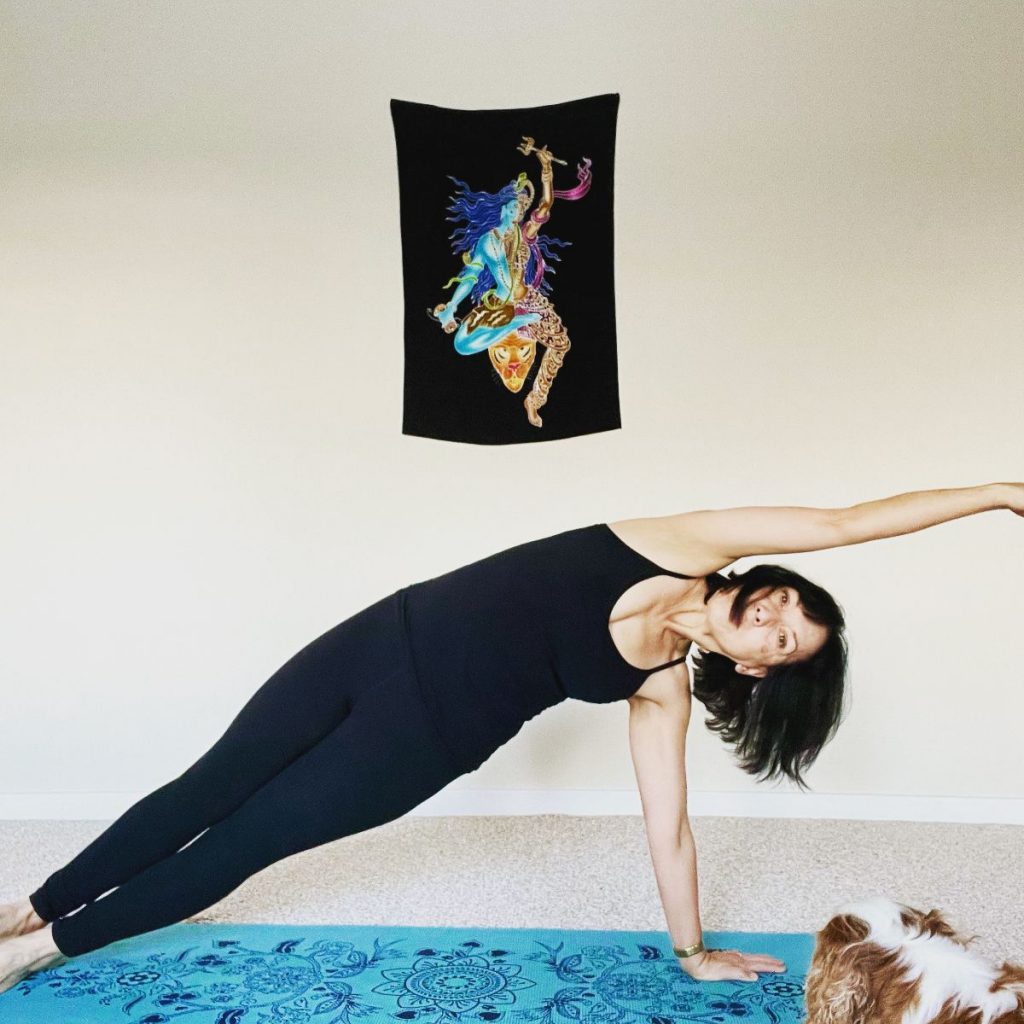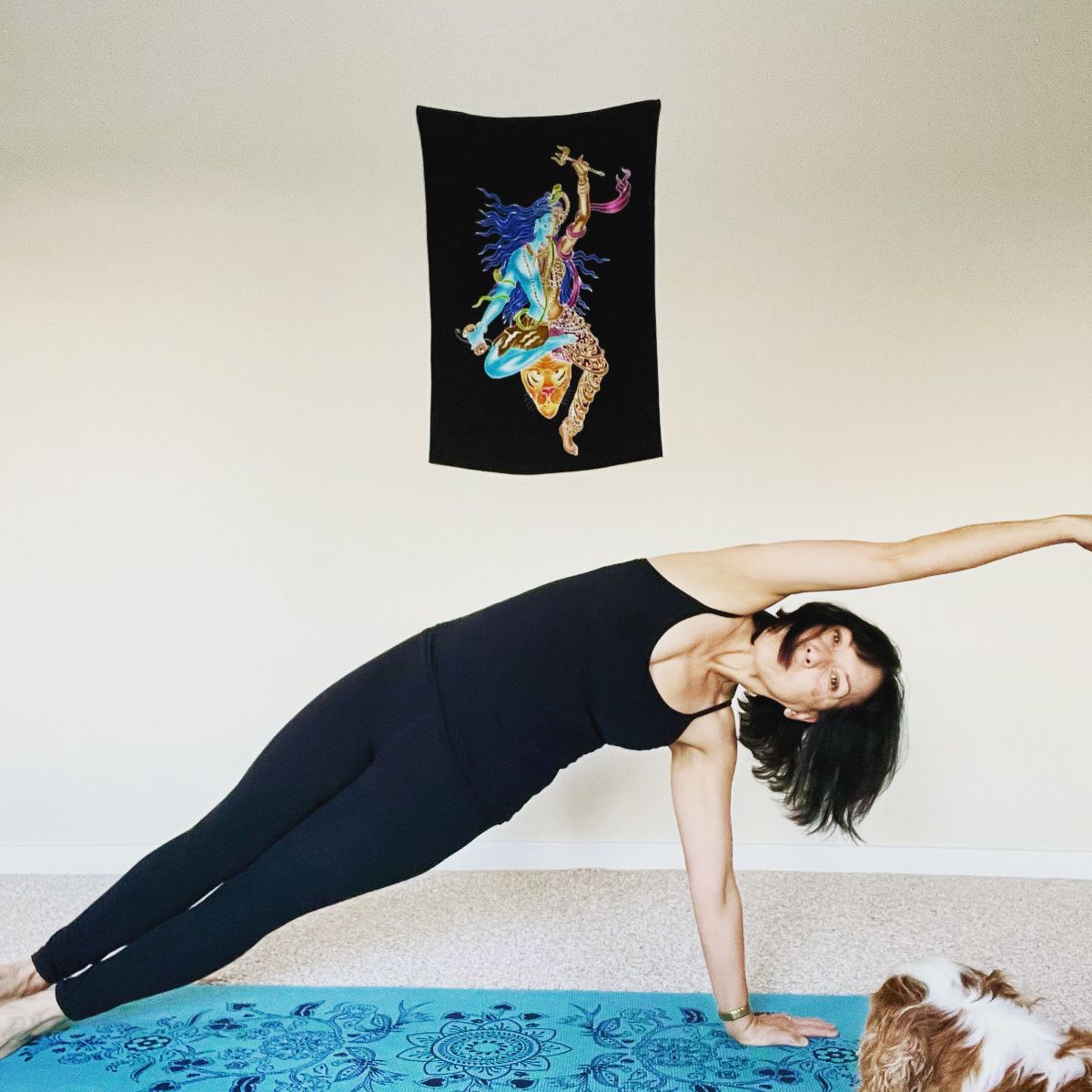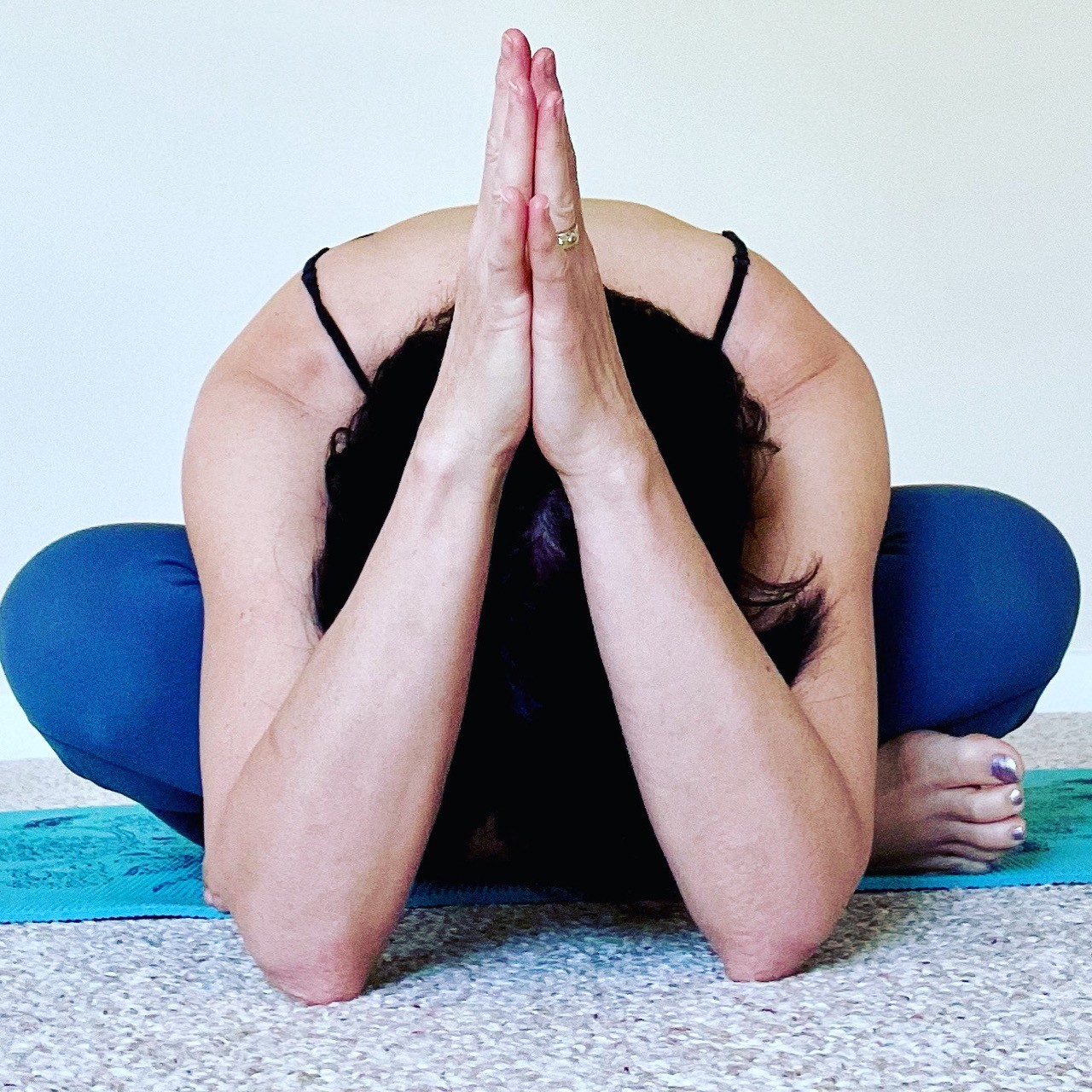 Sun Moon Elemental Flow 
Explore a Hatha practice blended with insights from ayurveda. I look to dosha and nature to bring in the qualities that will best serve our body's and mind. Summer's focus more playful and cooling. Fall more steady and grounding. Winter a little more heat and vigorous. Spring more purifying. All classes are sure to build strength, stability, flexibility, and skill while developing inner focus with attention to form and breathe. Beginners to seasoned practitioners are welcome.
Yin Yoga
Yin Yoga is a meditative style of yoga that involves holding static poses for a longer duration to access the deep connective layers of the body. It is practiced slowly and mindfully with continuous breath awareness to keep you present to the unfolding sensation in each posture.
Stay Connected
I promise I won't bombard your inbox. I send out 3-4 updates a year with news about my upcoming limited edition workshops and free offerings to the Soulfire community.