Weekly Live Stream Classes
MONDAY 9-10 am MST / 11-12 pm EST
WEDNESDAY 7-8 am MST/ 9-10 am EST
WEDNESDAY 9-10 am MST/ 11-12 am EST (Gentle)
SATURDAY 8-9 am MST/ 10-11 am EST
Costs
$5 per class. Pay monthly via check or PayPal. First class is free! Scholarships available. 
Contact Joy to sign up and get the designated classroom Zoom ID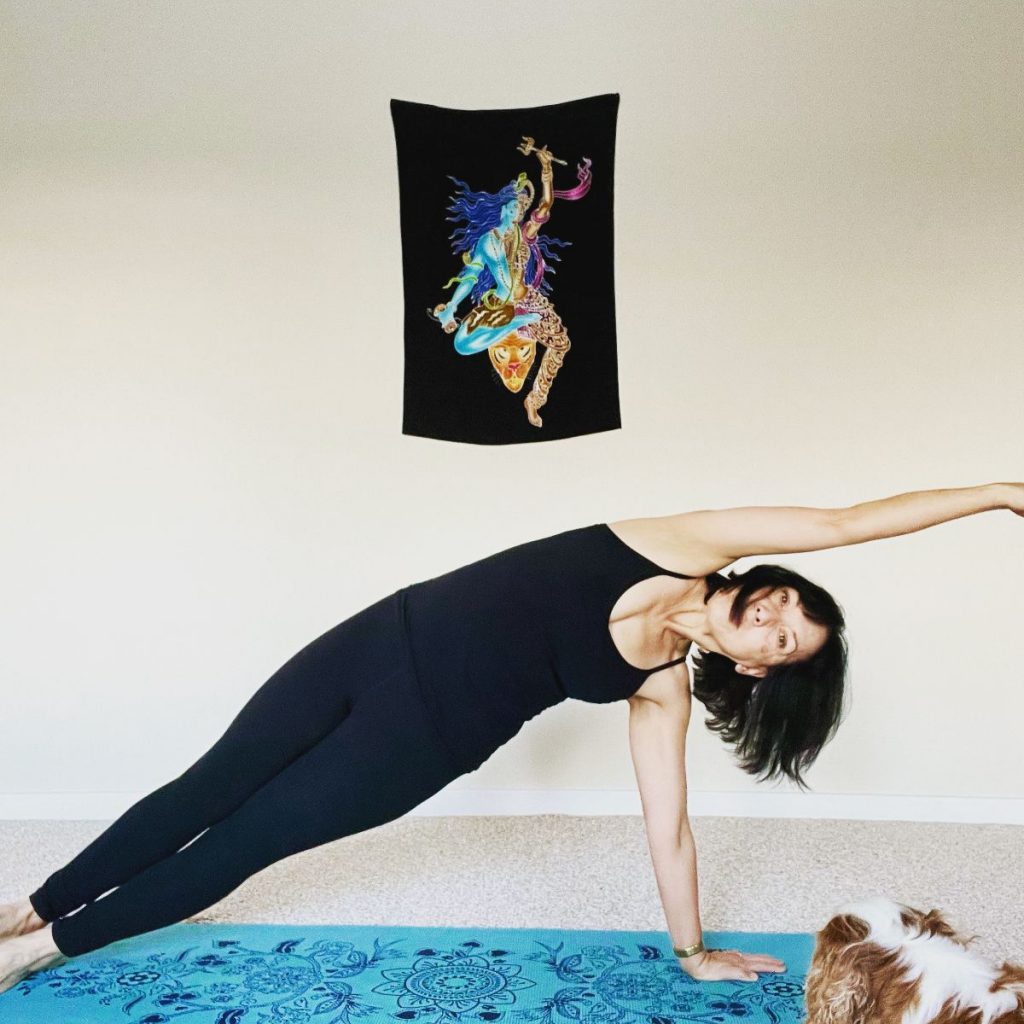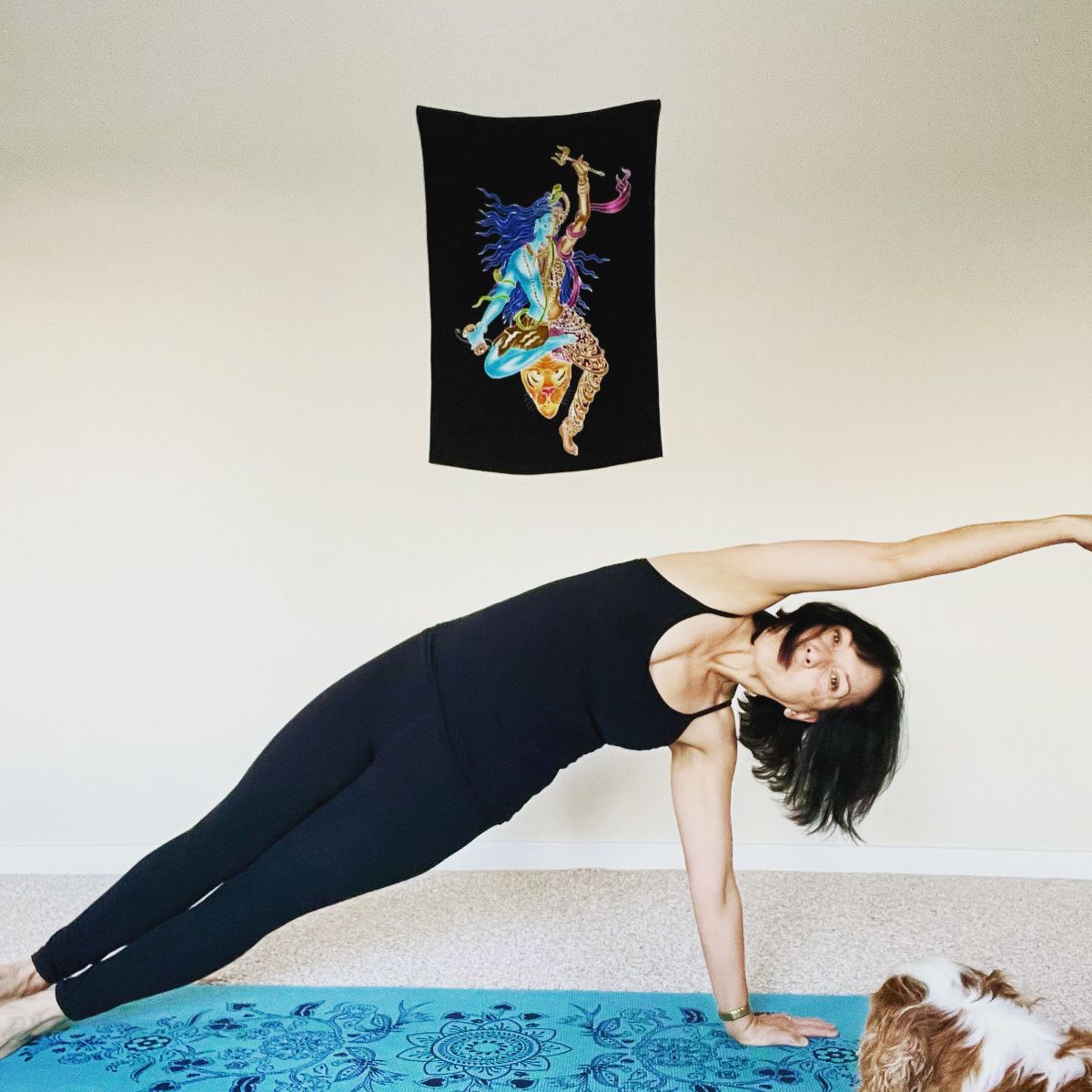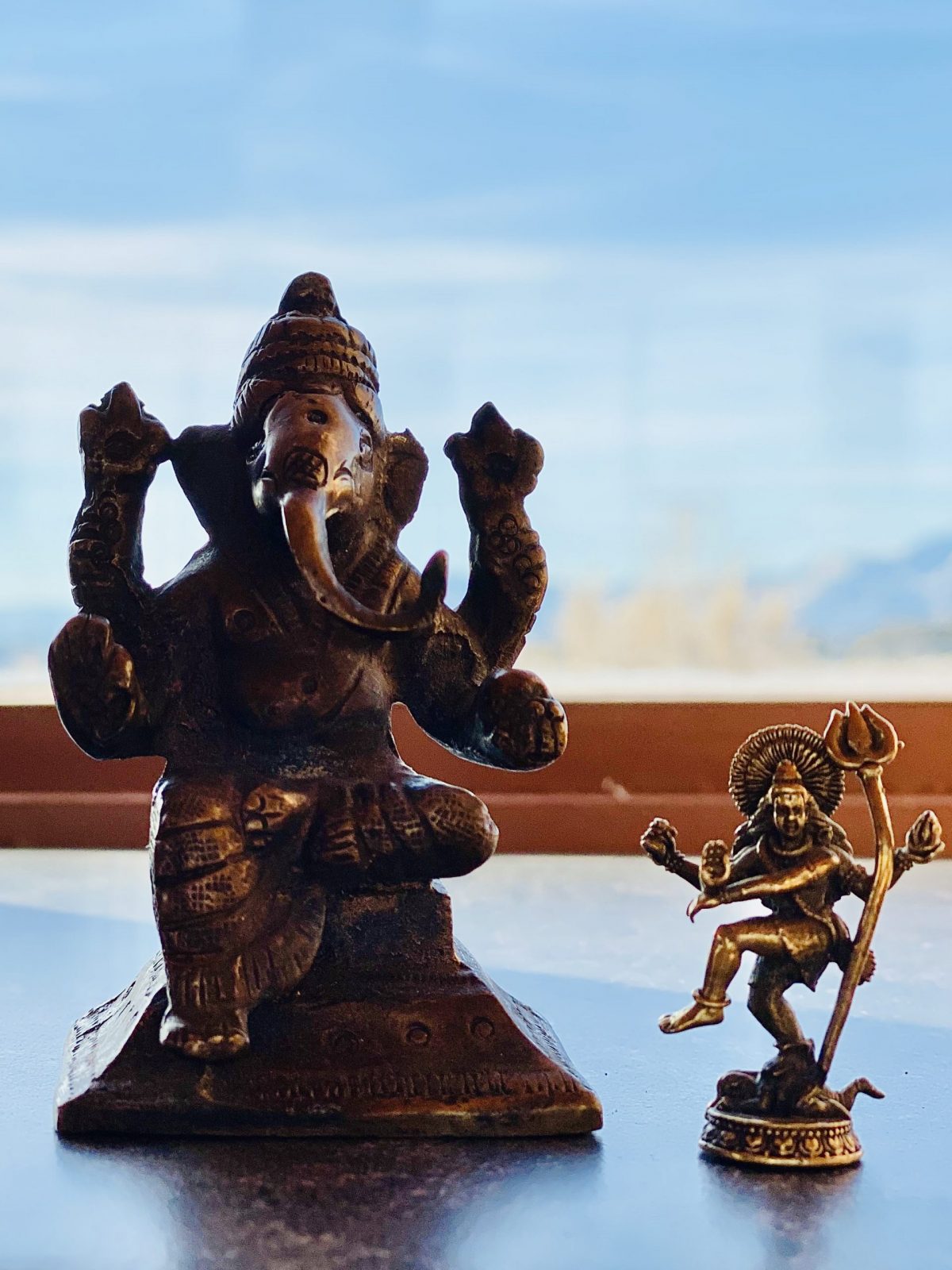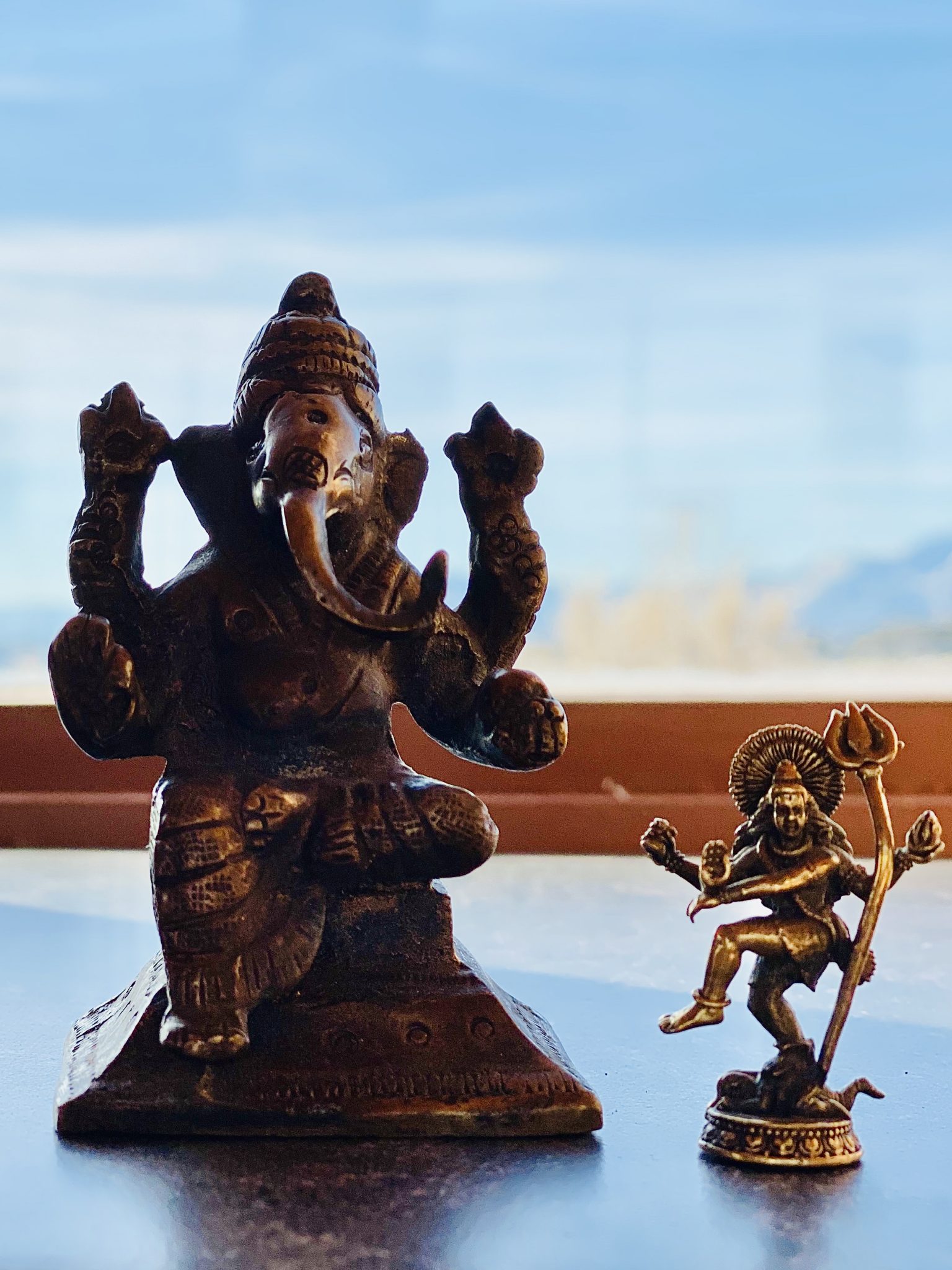 Sun Moon Hatha Flow class description
Explore traditional asanas and meditative flows to build strength, stability, flexibility, and skill while developing inner focus with steady attention to form and breathe. This class is a gentle to moderate hatha practice that fosters a deep inner connection and restores balance to the mind and body.  Beginners to seasoned practitioners are welcome. 
Note to New Students:
Due to the nature of the virtual classroom having some familiarity with basic yoga will be beneficial to your experience. For those who are beginners, recovering from injury, or have any other special need, Joy offers a free 30 minute private Zoom consultation to help prepare you for your first online class.
Joy also offers personal yoga mentoring and private lessons for all levels through Zoom.
Sign up for email updates!
Sign up for my email updates and get free yoga and ayurveda tips to keep you inspired, healthy and balanced!