Yoga is a study of body, mind and spirit, where you learn about the nature of your true self.
Though often thought of as only a physical practice, its true purpose is to help one achieve unity with spirit and self realization. Staying true to Yoga's original intent, Joy's teachings are always guided by the richness of the traditional foundations of the practice.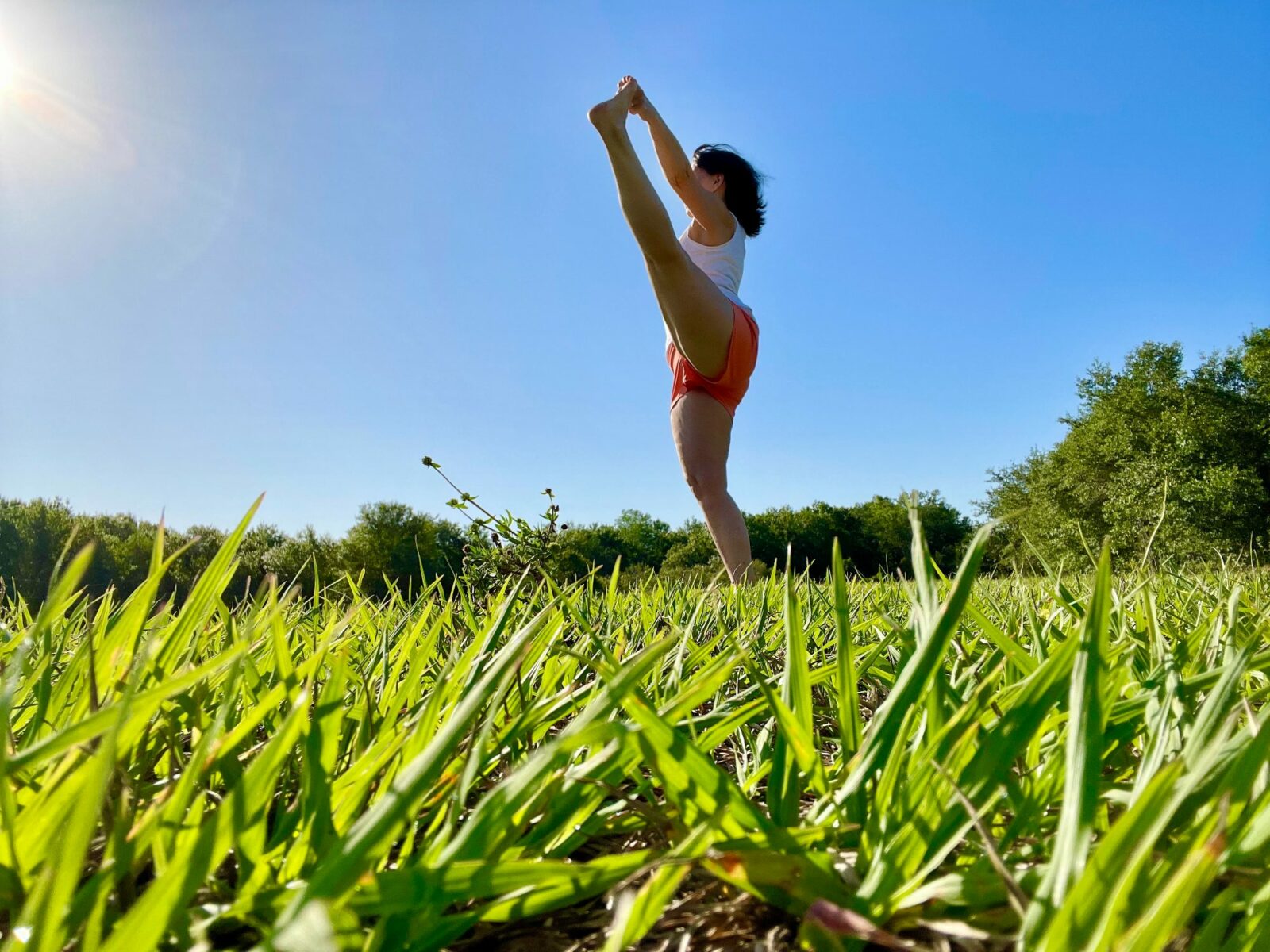 Private yoga instruction for individuals and groups
Private instruction provides personal care and attention so you can safely learn and develop in your practice. Joy is a skilled and nurturing teacher who can help you:
Learn the basics to get started or jump start your practice
Learn specific asana alignment and modifications for your body needs
Develop a daily take home practice
Unwind from stress and de-clutter your mind
Sleep better
Improve back health and back pain
Improve digestion issues
Support through the transition of menopause
Learn and explore the deeper practices of yoga
Develop a daily meditation practice
Strengthen, build flexibility and better balance
Just enjoy and reconnect with yourself
Whether you are local or just visiting the area, Joy will guide you through a practice that aligns with your needs. Joy offers chair and restorative yoga as well.
Soulfire Yoga has a beautiful indoor and outdoor space for lessons. She can also travel to you (additional travel fee may apply). Joy provides yoga mats, blocks, straps, bolsters and blankets.
Fees for private lessons and yoga planning depend on individual needs. Please contact Joy to discuss further.
Sign up for email updates!
Sign up for my email updates and get free yoga and ayurveda tips to keep you inspired, healthy and balanced!